Home Styling Newcastle

Residential and Commercial – Newcastle, Lake Macquarie, Hunter Region and Port Stephens
Interior styling or staging your property for sale, whether it's your home, investment property or commercial space, will give you the edge in this competitive Newcastle, Lake Macquarie, Hunter Region and Port Stephens real estate market. Showing your property in the best possible light can add many thousands of dollars to the overall selling price and with a more enthusiastic Real Estate agent, ensure a quicker sale.
Helen and Virginia are both qualified interior designers; so you are assured of a professional result.
We are happy to quote over the phone, but would prefer to drop in and see your home enabling us to choose the best furniture and decorative pieces for your unique property.
Our services
Property Styling Packages – starting at $2800 (4 week package)
Partial or full styling options
Styling Advice Recommendation Reports
Suite of services to prepare your property for sale – ask us about our options
Request a Consultation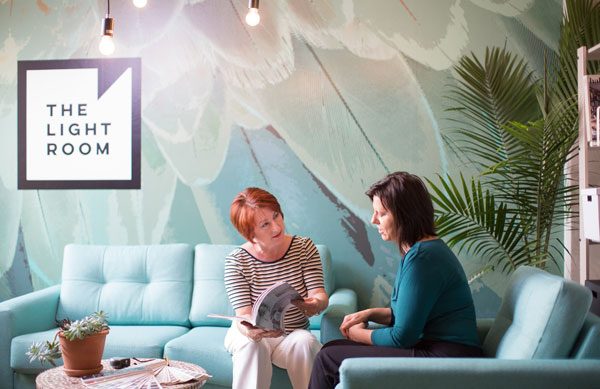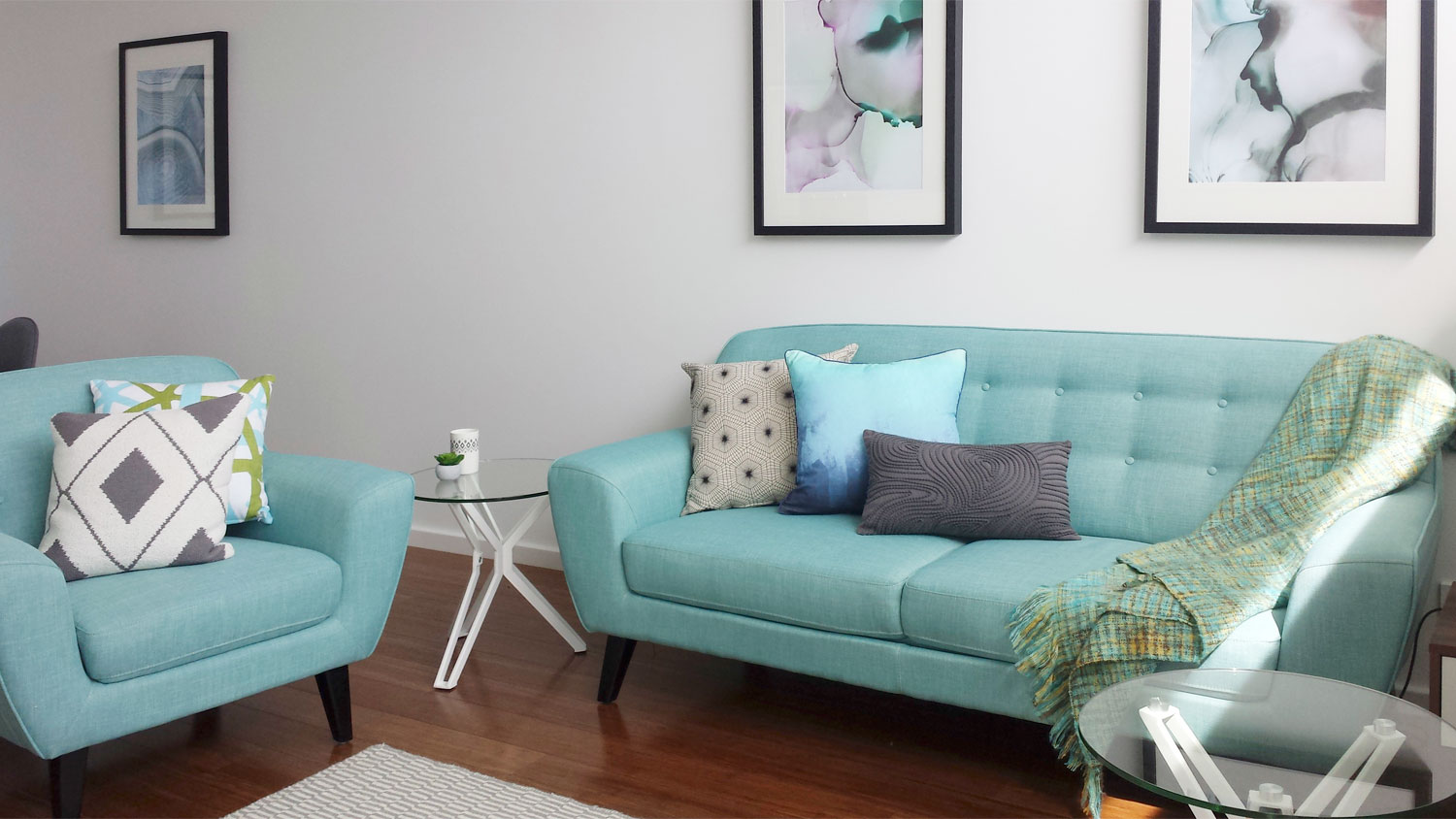 Request a consultation

Phone: 0411 440 140
Email: Click Here
Suite 29, Level 1,
133 Beaumont Street
Hamilton NSW 2303
Our Location

Our Services

Interior Design
Property Styling
Design Consulting
Renovations